iamKraft Coat® IT
iamKraft Coat® IT is a strong and clean kraft paper. It is developed to give a uniquely closed sheet and gives supreme efficiency in various coating and lamination operations. This calandered kraft paper has excellent printing properties and is produced on a speciality paper machine, which practically eliminates pin holes in the paper.
Image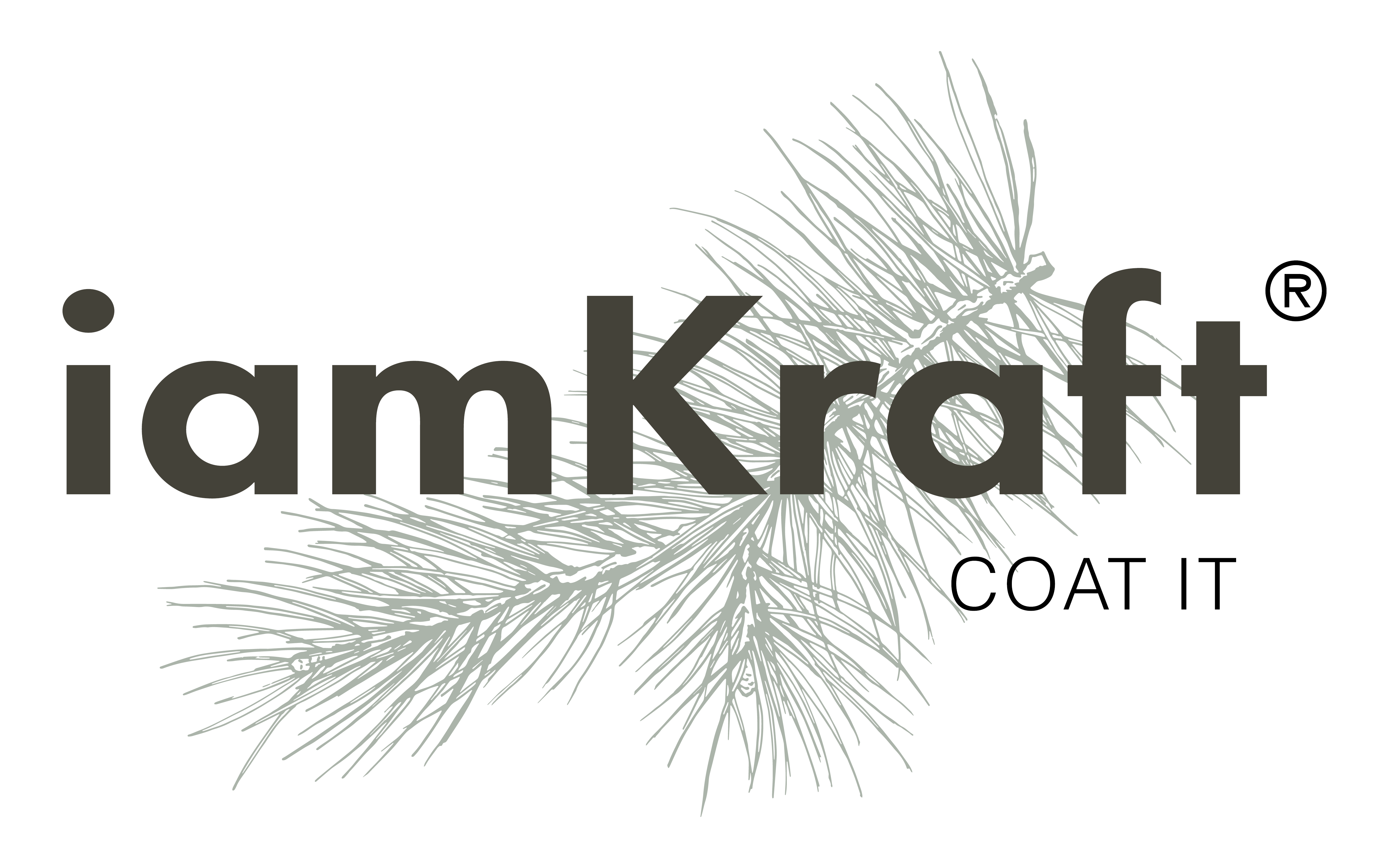 iamKraft Coat® IT is used for coating with the highest demands. Examples of operations are gumming and other types of coating, siliconizing, glue laminating with aluminium foil or other substrates, extrusion coating and lamination.
Nordic Paper iamKraft® kraft papers, produced in the northernmost production facilities in the world, are among the strongest kraft papers on the market. They are approved for food contact in compliance with BfR and FDA and available with food contact certification acc. to BfR 36-2 (up to 220 °C). All our kraft papers fulfil the standard for compostable and biodegradable packaging - EN 13432. iamKraft® paper can also be recycled with carton-board, into new packaging products.
Åmotfors paper mill has produced paper since 1896 and is since more than 50 years focusing on speciality grades of unbleached kraft paper. The mill is situated in the western part of the Swedish province Wermland. As a part of Nordic Paper, the Åmotfors paper mill is certified ISO9001,FSC® (FSC-C102767), PEFC (PEFC/05-33-213).
Nordic Paper is a group with very deep roots into the Nordic paper making history, producing pulp and paper since 1871. The production of our 100% virgin fibre, kraft pulp is based on wood from local, sustainable forests and is supplying both kraft paper mills in the group.