Baking & Cooking Paper
Our Natural Greaseproof paper for baking and cooking is available in numerous varietys. Among other things, it is used as baking paper, muffin moulds and food trays of various kinds. You may have bought a grilled sandwich or a hamburger wrapped in paper, then it is not completely impossible that the paper comes from us.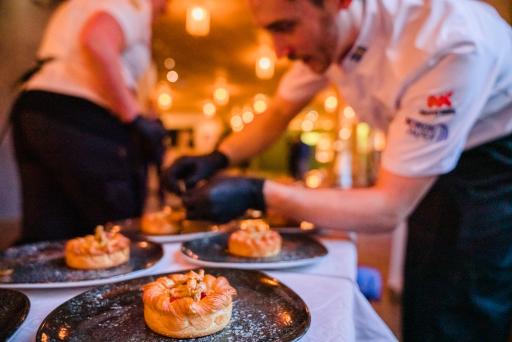 Packaging of our natural greaseproof paper can be taken directly from the freezer to the microwave or frying pan. The paper provides protection against grease, light, air and moisture.
Our natural greaseproof paper is developed together with our customers and the Swedish bakers' national team and is certified for use with food and for use in temperatures up to 220°C. This makes the paper as useful in professional kitchens as in homes.
Some of the benefits of our paper for baking and cooking are of course that it is a natural product that can be recycled. The paper is ideal to use instead of grease on oven plates, molds and even in frying pans. It reduces cleaning requirements, increases productivity and extends the life of plates. Many of our natural greaseproof paper can be used again and again. This is good for both the environment and the economy.
Something many people do not know is that it is possible to use the paper directly as frying paper in the frying pan to preserve aromas from spices and raw materials. Chicken, meat or fish can be wrapped in the paper along with spices and then fried directly in the frying pan.
Image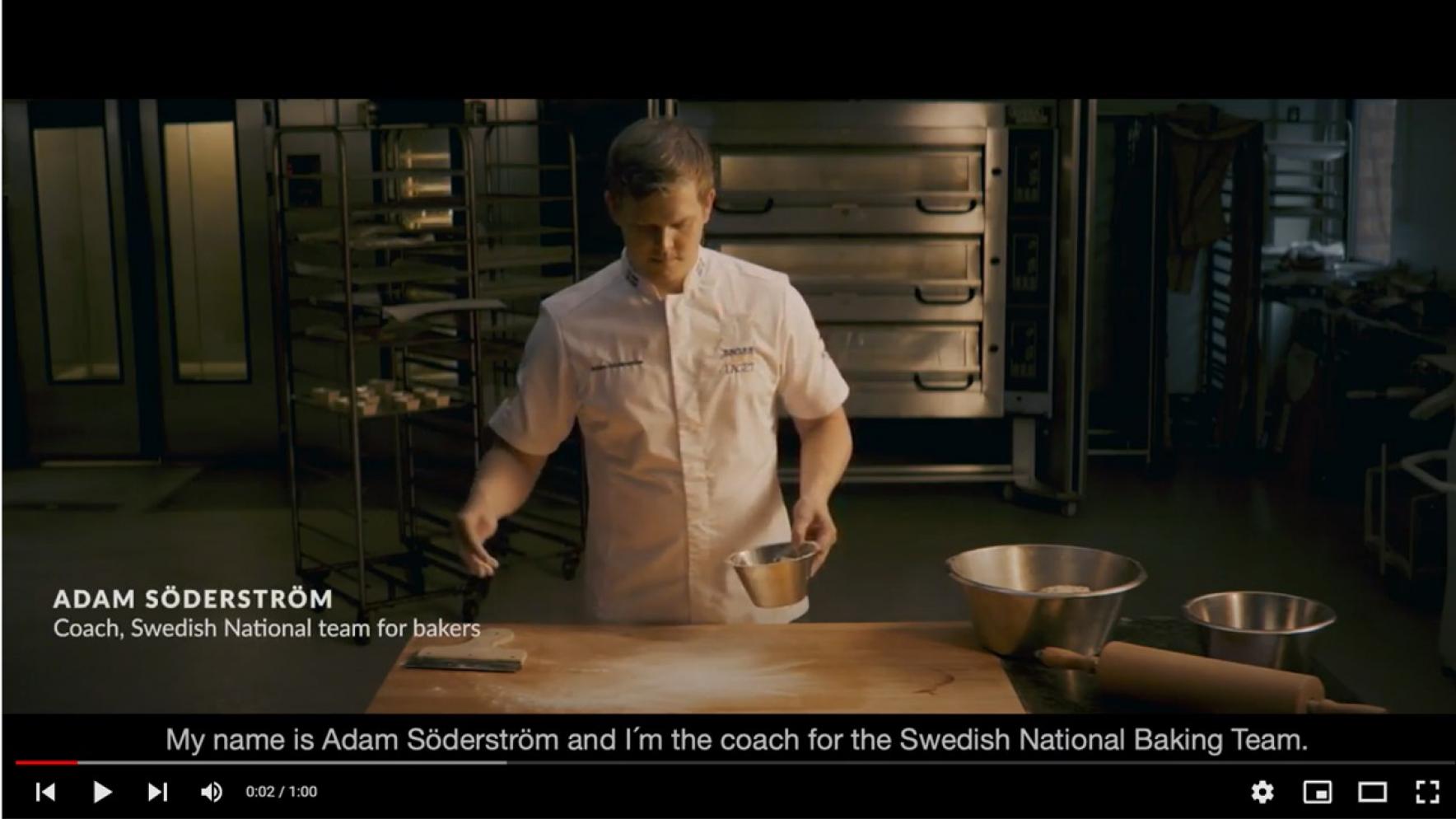 Image