Säffle mill
In Säffle we have a large sign at the entrance to the industrial area with the text "Welcome to work". Here, well-being and well-being at work is important. We have a belief in the future that shows up in investments at the factory, from new scanning device and safe walkways to a new ventilation system and bale mass dissolver. Employees are our most important resource, and this should be reflected in the work environment. The size of our organization also contributes to both career opportunities and participation in the business, says Stefan Åbom Mill Manager.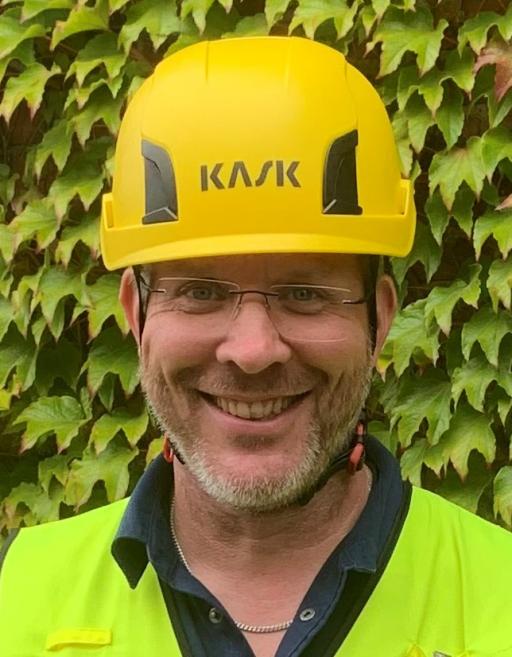 At the mill in Säffle we have about 180 employees and at our two paper machines we manufacture PFAS-free greaseproof paper. The paper is sold all over the world for food applications, among other things.
Some examples of products our paper is used for are diplomas, laminates, food trays, wrapping paper for fast food, baking paper and baking cups.
Two paper machines: 
PM2 width 4.20 m
PM3 width 3.25 m
Capacity:
Paper: 33,000 tonnes per year
Natural Greaseproof Paper
Your best choice for food preparation and packaging the world. Natural Greaseproof provides the perfect material for the flexibility and quality you need.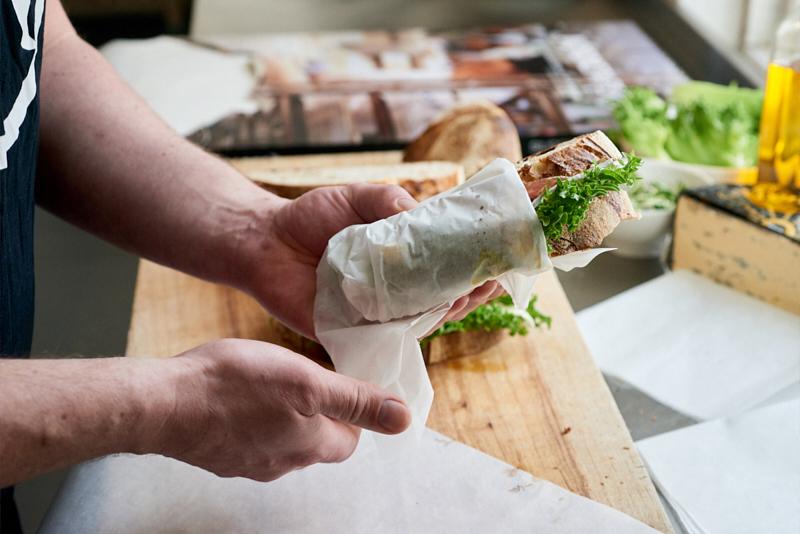 Production units
In Säffle (Sweden), Québec (Canada) and Greåker (Norway) we produce Natural Greaseproof paper. In Bäckhammar and Åmotfors we produce the kraftpaper, iamKraft®.