Close to you
Our paper is a natural, renewable resource with strength, flexibility and special properties adapted for many different applications and end uses. We place high demands on both ourselves and our suppliers to ensure delivery of the highest quality paper. That´s some of the reasons why you find our paper almost everywhere in everyday life. We have been manufacturing paper since the end of the 19th century. Today we produce two main types of high quality paper: Natural Greaseproof paper and iamKraft® kraft paper. We have five paper mills, three in Sweden, one in Norway and one in Canada. Strategically placed close to raw material and you. 
iamKraft® kraft paper
Our knowledge paired with the Nordic climate is the key factors to producing some of the strongest kraft paper in the world.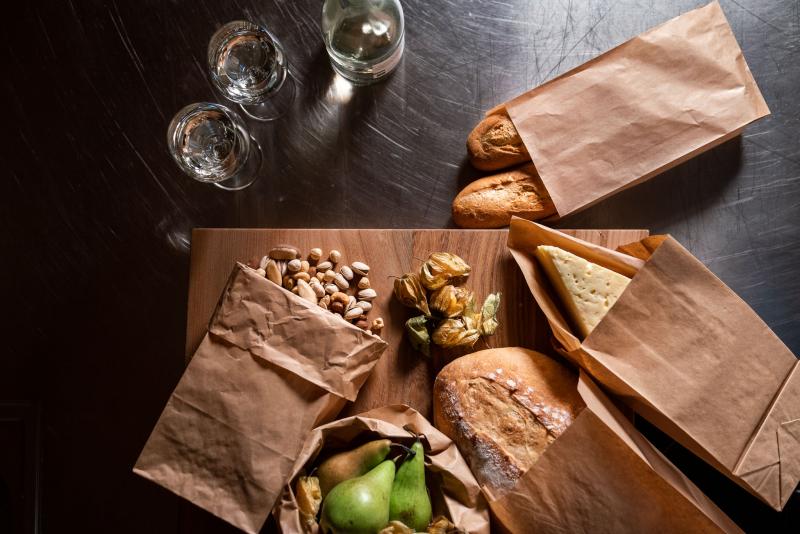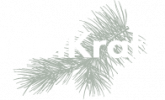 Natural Greaseproof paper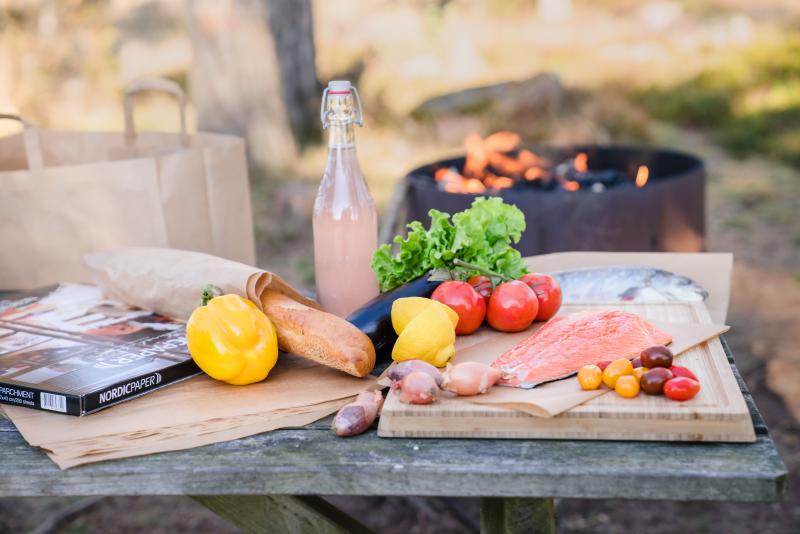 Natural Greaseproof provides the perfect material for the flexibility and quality you need – both when it comes to the properties of the paper itself and your own conversion processes and production.

Did you know? We have been producing paper since the end of the 19th century
Did you know...
We have been producing paper since the end of the 19th century