Close to you
Our paper is a natural, renewable resource with strength, flexibility and special properties adapted for many different applications and end uses. We place high demands on both ourselves and our suppliers to ensure delivery of the highest quality paper. That´s some of the reasons why you find our paper almost everywhere in everyday life. We have been manufacturing paper since the end of the 19th century. Today we produce two main types of high quality paper: Natural Greaseproof paper and iamKraft® kraft paper. We have five paper mills, three in Sweden, one in Norway and one in Canada. Strategically placed close to raw material and you. 
iamKraft® kraft paper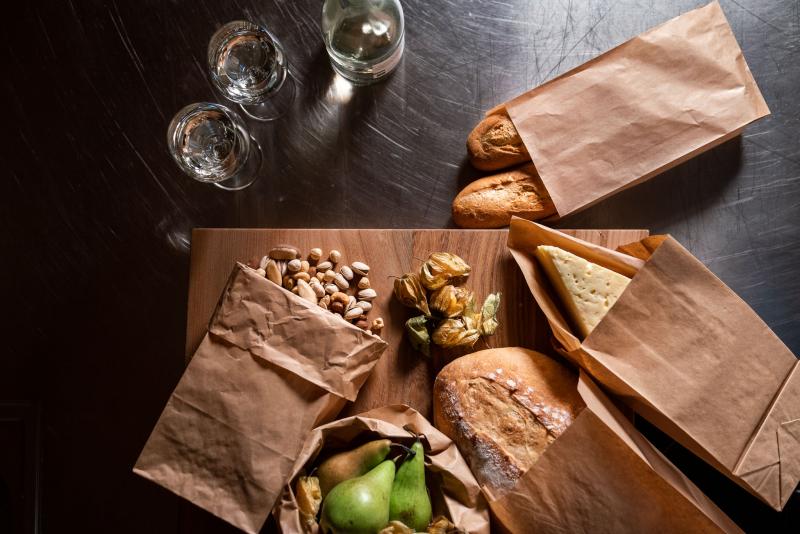 Our knowledge paired with the Nordic climate is the key factors to producing some of the strongest kraft paper in the world.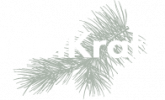 Natural Greaseproof paper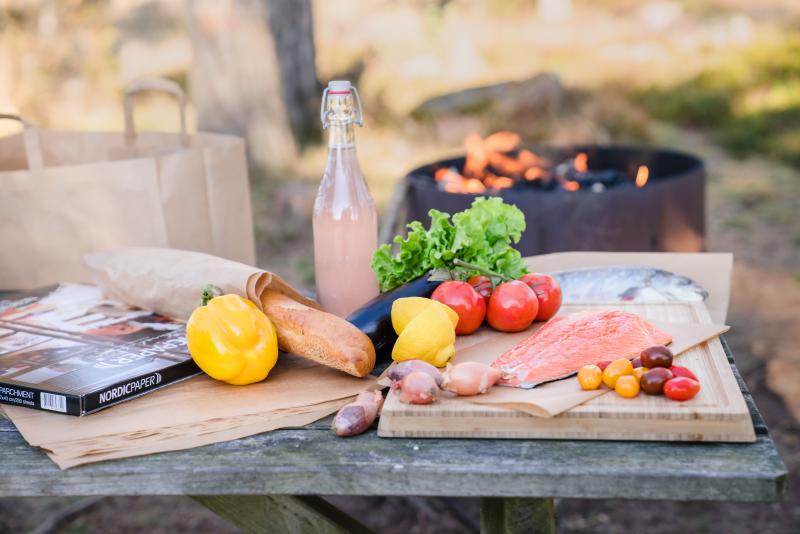 Natural Greaseproof provides the perfect material for the flexibility and quality you need – both when it comes to the properties of the paper itself and your own conversion processes and production.

Stories
Manufacturing paper is one thing, but there's more to tell about us. For example, what products our customers create, innovations and how we work with sustainability. Here you will also find news about us.
Market potential for oven safe pizza boxes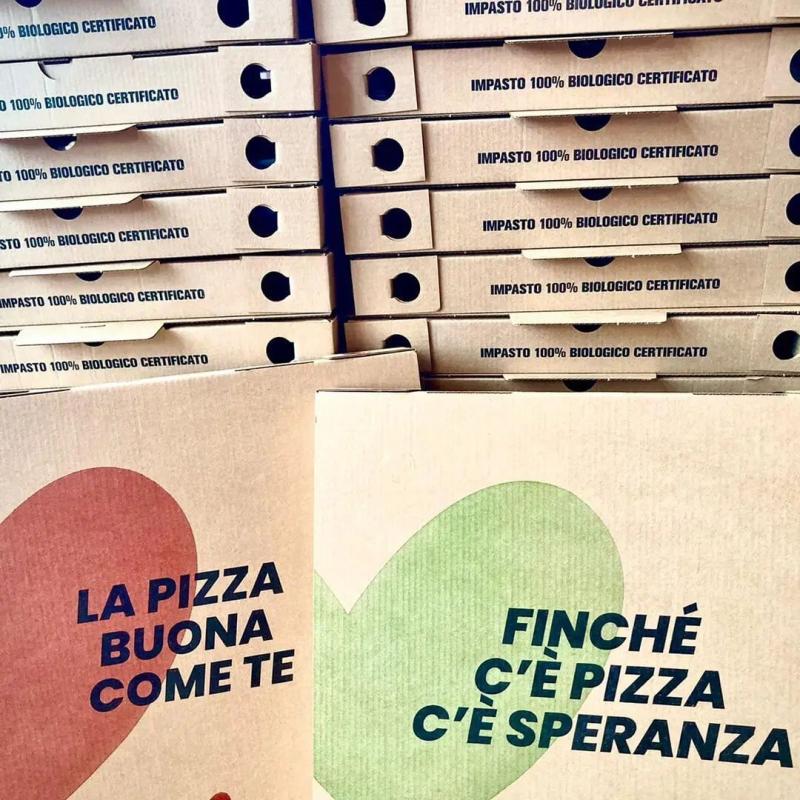 Nothing is impossible for the Italian packaging specialist LIC Packaging. Some time ago, the R&D department of the company got the idea to develop a new type of take-away boxes for pizza delivery. The novelty was that the box with the pizza inside could be heated in the oven of the consumer.
Baking paper from Nordic Paper now compost certified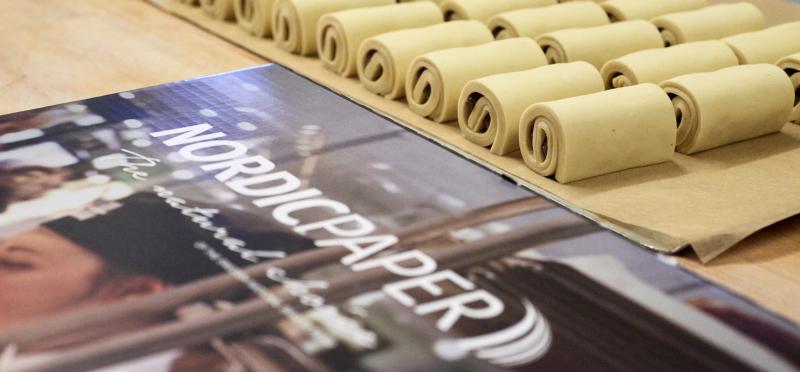 Nordic Paper is world leading within manufacturing of natural greaseproof paper without the addition of fluorocarbons, so called PFAS. The company has obtained yet another confirmation of the environmental performance of its products as Nordic Paper´s baking papers now are compost certified.
Did you know? We have been producing paper since the end of the 19th century
DID YOU KNOW? We have been producing paper since the end of the 19th century.