iamKraft Bio®
iamKraft Bio® is a strong and durable kraft paper with certified compostability and a supreme runability on modern converting lines. Main use is for bags for compostable household waste and sacks for compostable waste from gardens etc.
Image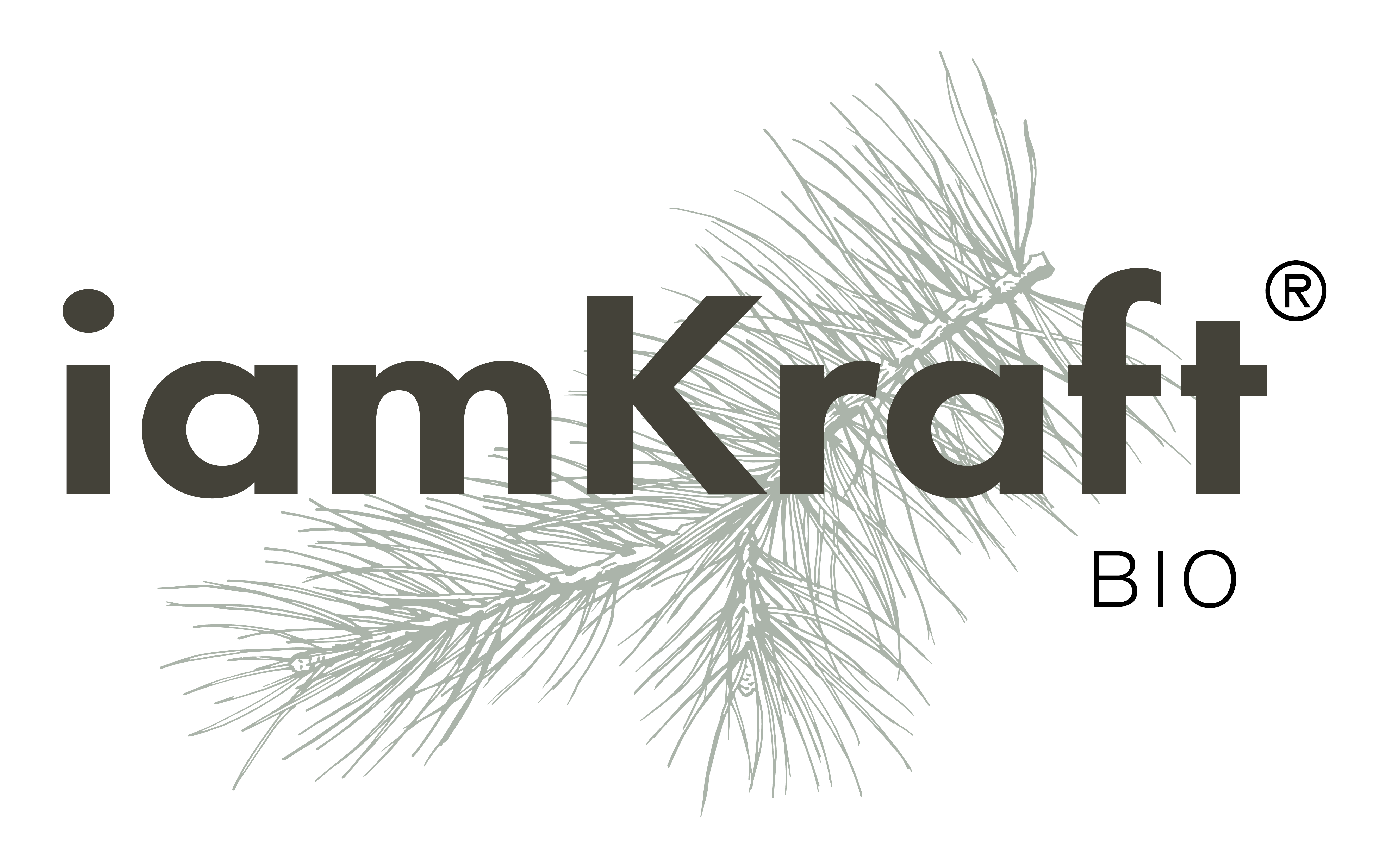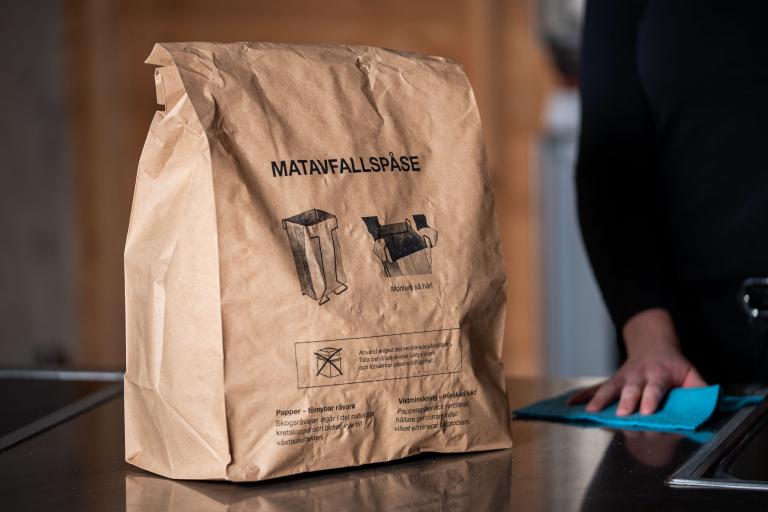 This MF kraft paper grade provides the perfect combination of qualities for compostable food waste disposal, like bags for compostable household waste. It lets household and professional kitchens dispose of food waste responsibly. Another end use utilizing the strength of the paper combined with the compostability properties is sacks for compostable garden waste.
Nordic Paper iamKraft Bio® is approved for food contact in compliance with European food contact legislation and FDA and fulfils the standard for compostable and biodegradable packaging - EN 13432.
Bäckhammar pulp and paper mill has produced paper since 1871. It is now focusing on niche grades of unbleached Sack, MF and MG kraft papers, as well as special end use adaptions of these grades. The mill is situated in the south-eastern part of the Swedish province Wermland. As a part of Nordic Paper, the Bäckhammar pulp and paper mill is certified ISO9001, FSC® (FSC-C102767) and PEFC (PEFC/05-33-213).
Nordic Paper is a group with very deep roots into the Nordic paper making history, producing pulp and paper since 1871. The production of our 100% virgin fibre, kraft pulp is based on wood from local, sustainable forests and is supplying both kraft paper mills in the group.