Natural Greaseproof paper
Whether it's packaging for exclusive chocolate, paper for baking and cooking or packaging for frozen food, our Natural Greaseproof paper is ideal.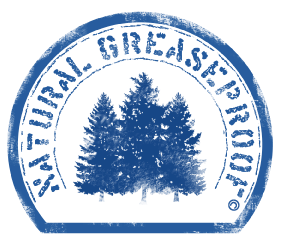 Our natural greaseproof paper is certified for use with food. It is a flexible paper of high quality that can be adapted to many different manufacturing processes and quality requirements. Packaging made from our natural greaseproof paper can be taken directly from the freezer to the microwave or frying pan.
Our paper provides natural protection against grease, light, air and moisture. To ensure that the paper really meets the needs of the market, we develop it together with our customers and the Swedish bakers' national team.