Åmotfors mill
We are a smaller organization with dedicated staff, which makes it easy to get involved and involved in various tasks that arise. It creates a participation in the business, and in addition, everyone knows each other. Staff turnover is low, which is a sign that the satisfaction is high. Paper is a fabtastic product, when it comes to today's environmental thinking, so confidence in the future is also high," says Mill Manager Christer Österberg.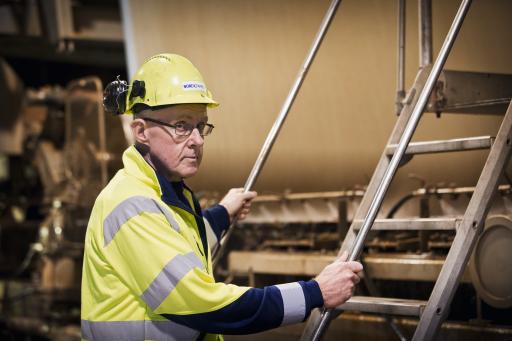 At the mill in Åmotfors we are about 80 employees manufacturing one of the world's strongest kraft paper, iamKraft®. And the factory's two paper machines, PM1 and PM6, are special paper machines focused on product niches such as steel interlayer paper, absorbent paper and electrotechnical paper.
The absorbent paper, for example, has three main areas thanks to the paper's flexibility, wet strength and absorbency. One main area is Surfacefilm, an absorbent paper that customers impregnate with resin glue and use as film on plywood in the plywood industry. The film provides a very hard and smooth surface that is used for, among other things, floors for trailers and molds in the construction industry. The largest market for Surfacefilm is Russia and Finland. Another main area is Cooling pads, which are absorbent paper impregnated with resin glue and corrugated. The wavy papers are then stacked on top of each other to blocks used in energy-efficient air conditioners on both animal farms and in households. The largest market is countries with high temperatures such as Asia, the Middle East and Latin America. The thirtd main area is Laminate, the paper is impregnated and and pressed together in 4-7. The laminate will be durable floors and countertops. Europe is the largest market. 
Two paper machines:
PM1 width 3.50 m
PM6 width 4.25 m
Capacity:
50,000 tonnes of paper per year
iamKraft® kraft paper
Our knowledge paired with the Nordic climate is the key factors to producing some of the strongest kraft paper in the world.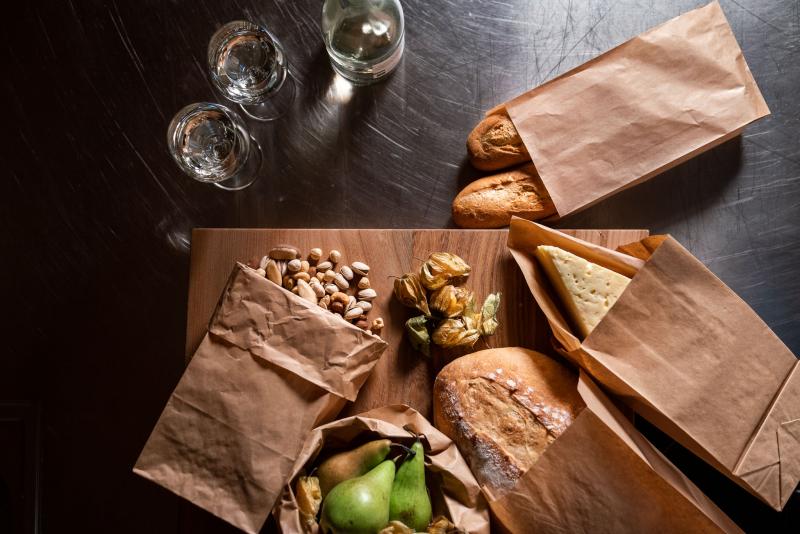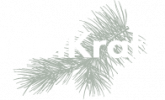 Production units
In Säffle (Sweden), Québec (Canada) and Greåker (Norway) we produce Natural Greaseproof paper. In Bäckhammar and Åmotfors we produce the kraftpaper, iamKraft®.