Baking Cups
Our Candor baking cup paper is a special grade designed to give good cup stability in addition to an excellent barrier against fat and moisture.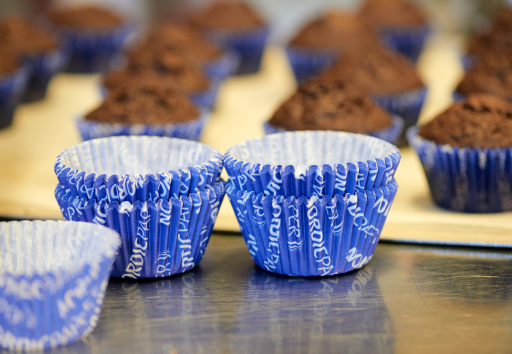 Candor® is available in a variety of designs. Candor® Slip Easy is a paper that is used for different types of molds and where the paper quality allows the molds to be easily separated. 
All our Candor® paper can withstand high heat and have good resistance to fat. It is also very suitable for frozen foods as well as foods that need to maintain moisture.
Several of our customers use it to create appealing packaging but also to make the production process more efficient. Candor® is a paper that is cost-effective and hygienic and can be delivered as roll or sheet.