Swedish National Baking Team
As the leading provider of premium baking and cooking paper for top restaurants, cafes and bakeries around the world, Nordic Paper is the natural choice as a major sponsor of the Swedish National Baking Team.
The champion bakers from the Swedish national team know they can rely on our Natural Greaseproof papers to make baking simpler, cleaner and more convenient.
"The national bakers team constantly strives to be at the forefront when it comes to baking. The products and partners we work with are therefore a big part of the effort and quality of the products is extremely important. During training and competition, we use large amounts of baking paper that needs to be both durable and natural, without any added chemicals."
– Alexander Pelli
The national team even have selected a favourite paper – Champion's Choice – which is provided by Nordic Paper for all their world-class competitions.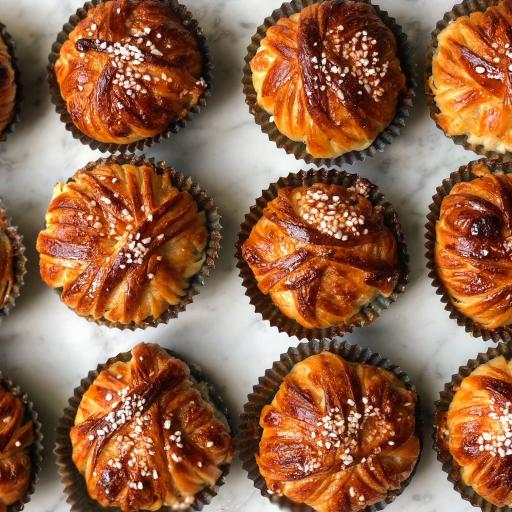 The Nordic Paper bun
Jesper Långström, one of the best bakers in Sweden, created a recipe exclusively for Nordic Paper.