iamKraft Surface®
iamKraft Surface® is a kraft paper with supreme absorption, suitable for resin impregnation. It is specially developed for surface films in the most demanding applications.
Image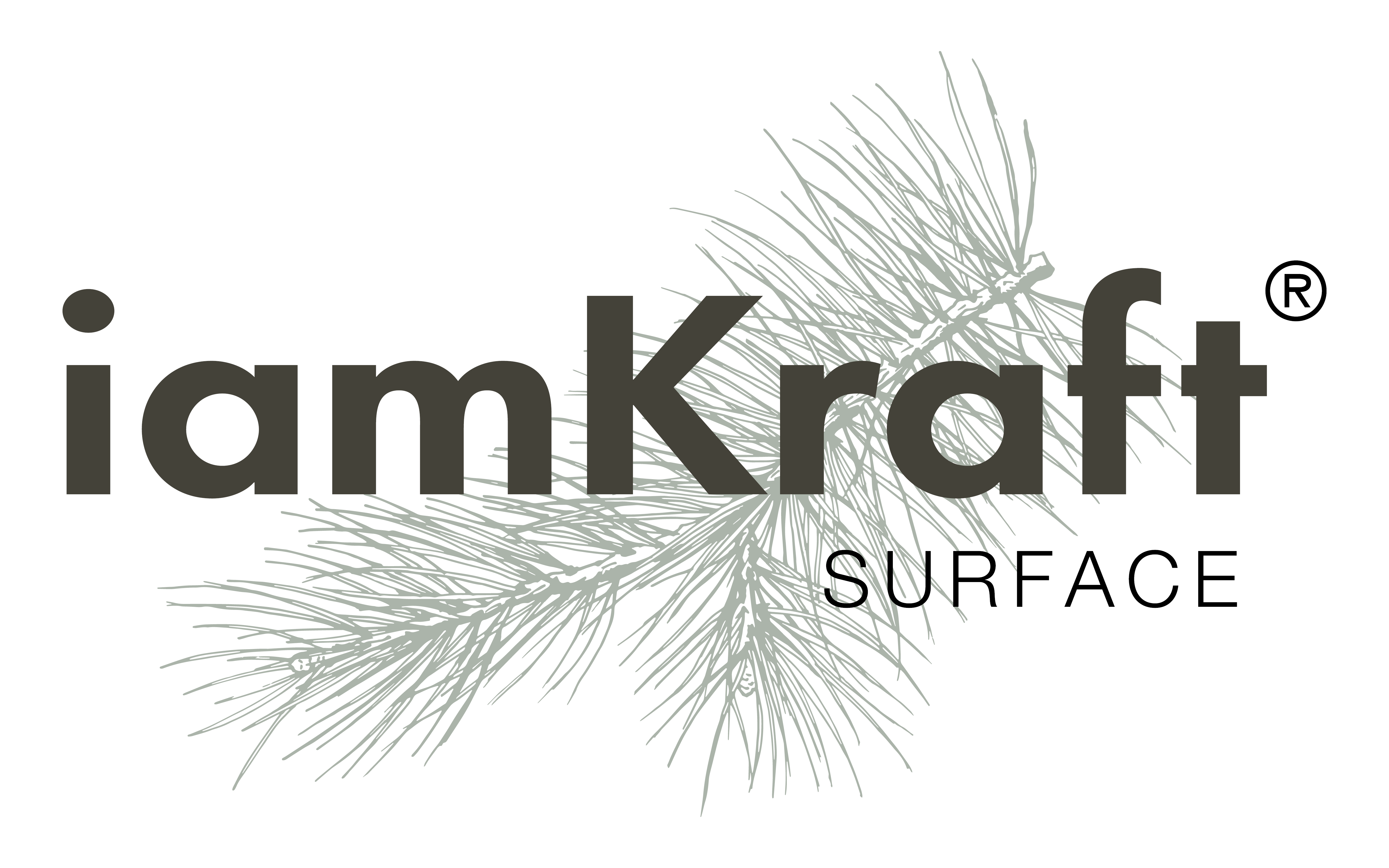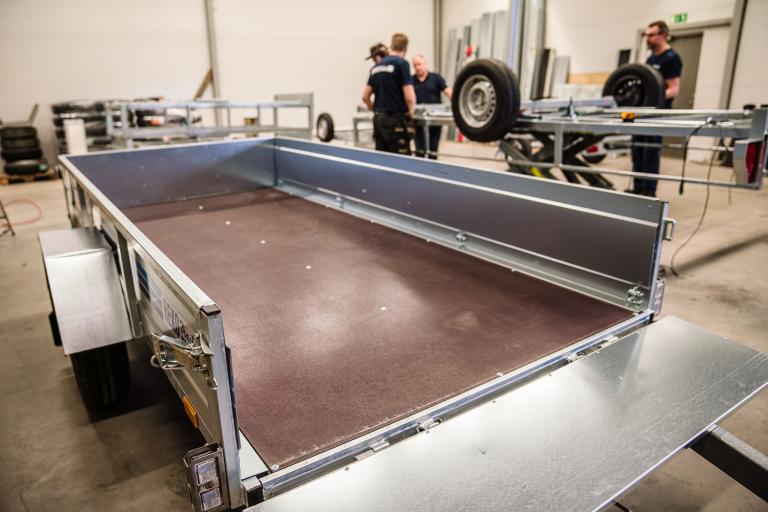 iamKraft Surface® is used for surface films. The unique properties of Nordic Paper's iamKraft® absorbent kraft paper make it the ideal base for a range of products used in building and furniture construction where impregnated absorbent paper is pressed onto substrates, such as plywood.
Impregnated absorbent kraft paper creates an extremely hard, durable surface. Plywood made with our iamKraft Surface® is used in e.g. as concrete shattering board and loading surface for lorries and trailers.
Absorbent kraft paper has been used for resin impregnation for over 80 years. The result is a thin, durable laminate which can be glued to other laminates, chip board or play wood or can be shaped into other forms for other applications. The unique properties of our absorbent kraft paper make it the ideal base for a range of products.
Åmotfors paper mill has produced paper since 1896 and is since more than 50 years focusing on speciality grades of unbleached kraft paper. The mill is situated in the western part of the Swedish province Wermland. As a part of Nordic Paper, the Åmotfors paper mill is certified ISO9001,FSC® (FSC-C102767), PEFC (PEFC/05-33-213).
Nordic Paper is a group with very deep roots into the Nordic paper making history, producing pulp and paper since 1871. The production of our 100% virgin fibre, kraft pulp is based on wood from local, sustainable forests and is supplying both kraft paper mills in the group.