Reduced climate impact
Nordic Paper's climate impact is linked to its own production process and to purchased goods and services. Through continuous improvements and targeted efforts at the mills, and by setting clear criteria in procurement, Nordic Paper is constantly working to reduce the company's overall climate impact.
Sustainability goals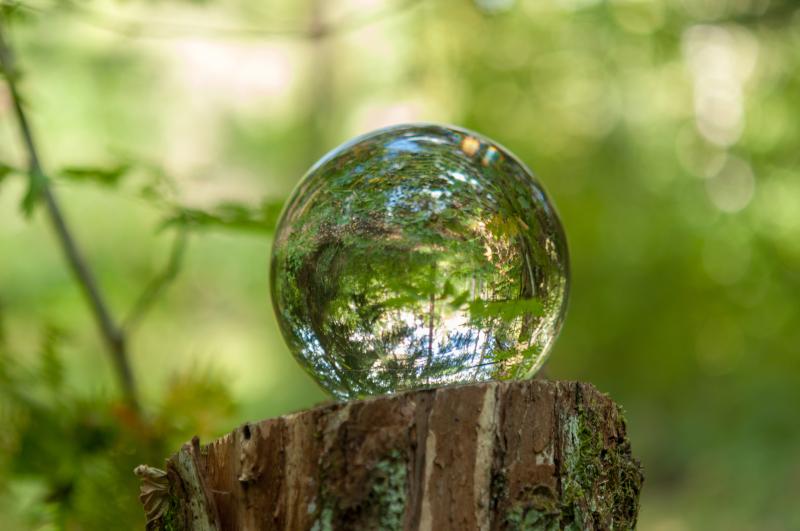 Overall long-term goal
Total GHG emissions from fossil sources from our operations are to reduce by 50 percent by 2030 compared with 2020.
Target for 2023
Reduce carbon dioxide impact by five percent.
Substantial reduction in oil consumption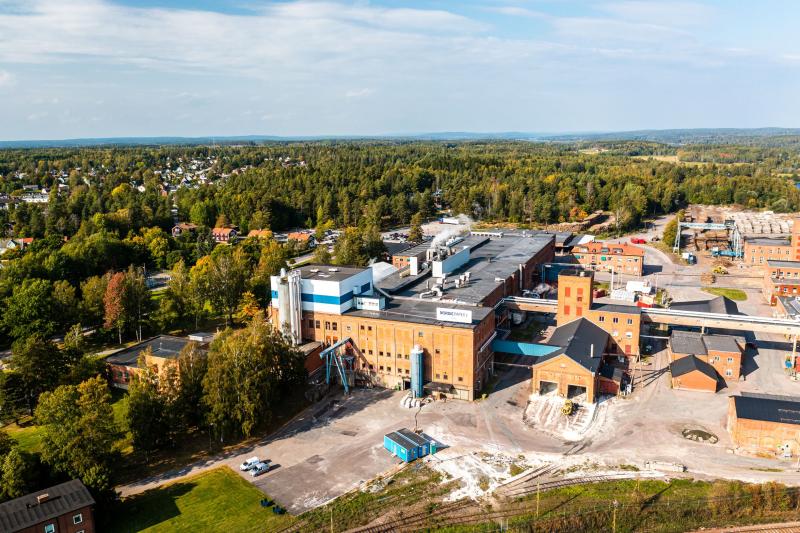 At Nordic Paper's plant in Säffle there has been a real reduction in oil consumption by a full 70 percent in only one year.