Québec mill
The Quebec paper mill has been operating in the paper industry since 1952. A range of special papers are produced here for the food industry, but also for the medical and industrial sectors.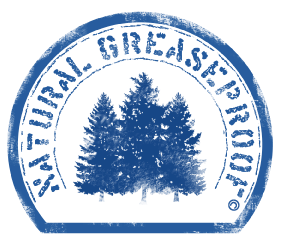 Here we are about 56 employees producing greaseproof paper. Examples of products manufactured from our paper are cup stock, bacon layout, pan liner, meat separator, margarine wrap and lard liner. Speciality papers are also designed for various applications. Read more about the paper mill.
One paper machine:
PM 1 width 2,9 meters
Capacity:
Paper: 13,600 tonnes per year
Ownership
The mill was a division of Simkins Industries Inc. from 1986, with headquarters in Miami, Florida. In 2021 Nordic Paper acquired the mill.
Natural Greaseproof Paper
Your best choice for food preparation and packaging the world. Natural Greaseproof provides the perfect material for the flexibility and quality you need.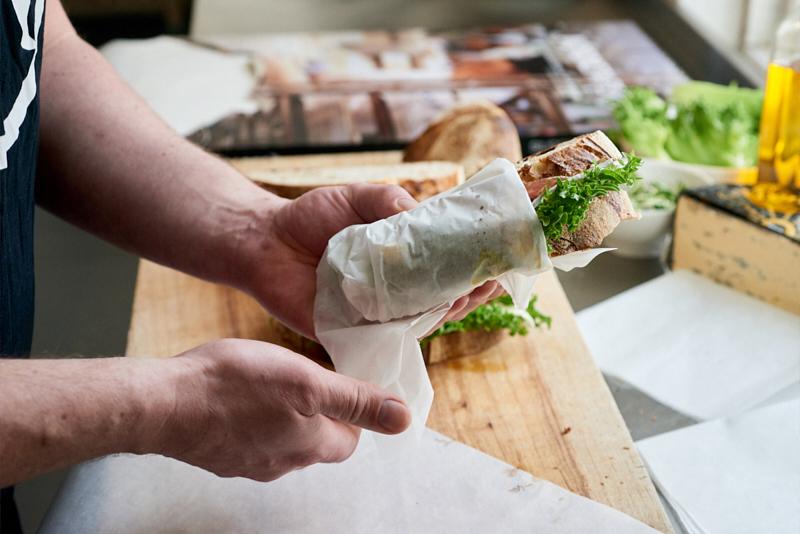 Production units
In Säffle (Sweden), Québec (Canada) and Greåker (Norway) we produce Natural Greaseproof paper. In Bäckhammar and Åmotfors we produce the kraftpaper, iamKraft®.