About us
Nordic Paper is an independent manufacturer of paper and pulp of the highest quality. At our company the employees at the mills are the heart of our business.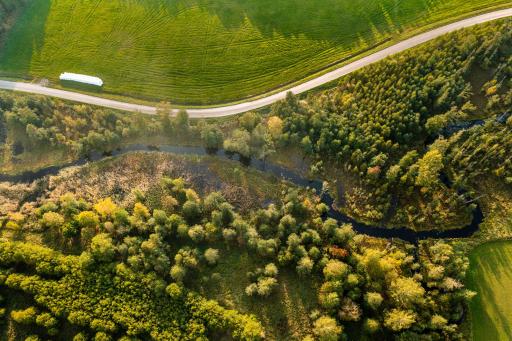 We are located in Scandinavia and Canada – surrounded by nature where the large forests provide raw materials for our greaseproof paper and our iamKraft® kraft paper. Nature is an important factor in the production of our premium quality paper. The short summers and cold winters makes the trees grow slowly, creating long fibers that allow us to make a strong kraft paper.
Our five paper mills are located in Bäckhammar, Åmotfors and Säffle in Sweden, Greåker in Norway and Québec in Canada. All mills produce paper and in Bäckhammar we also produce our own pulp.
Dating back to the late 19th century, we have the experience needed to be a world-leading producera with exports to more than 70 countries. It is also of the utmost importance for us, to meet and exceed the stringent environmental requirements and contribute to the transition to a circular and bio-based economy.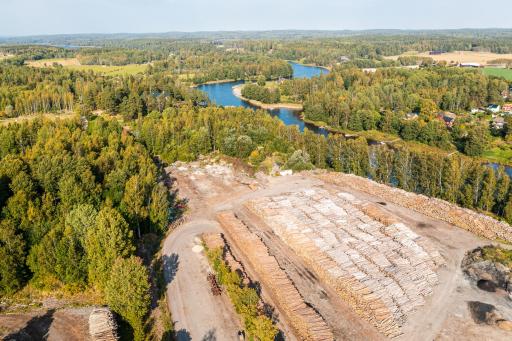 Nordic Paper is the natural leader in specialty paper
Our business concept is to offer selected customers superior service and quality. To help promote a positive culture in the workplace, we have four core values:
Responsibility - We take responsibility for our own and others' well-being at work and create a safe and attractive workplace. Our responsibility for quality and delivery brings satisfied customers. Responsible action for the environment, for current and future generations, creates sustainable results.
Respect - Equal value for people is a matter of course for us. We respect each other and meet everyone as we want to be treated.
Collaboration - We work with each other and with our stakeholders to create success. By taking advantage of each other's differences and strengths, we become better together.
Development - We challenge what we do today and set new and evolving goals. Our work with continuous improvement means that we reach new levels.
These four core  value words are the basis of our Code of Conduct, which translates the values into actions.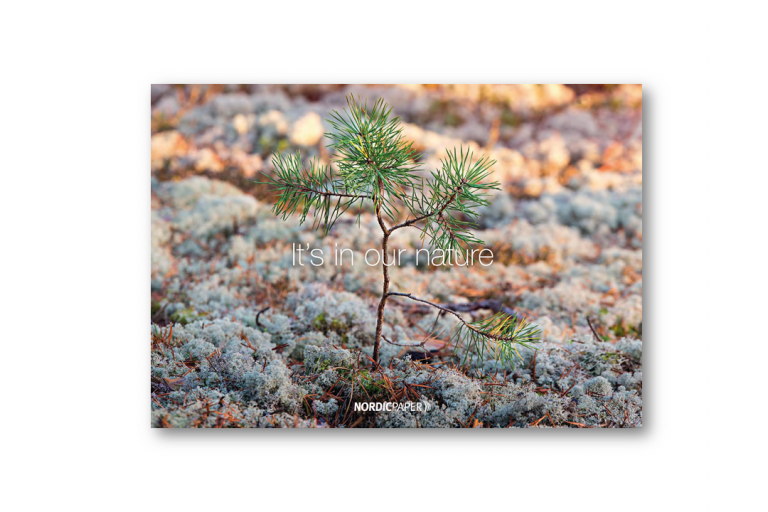 Corporate brochure
File created:
13 Jan 2022
Download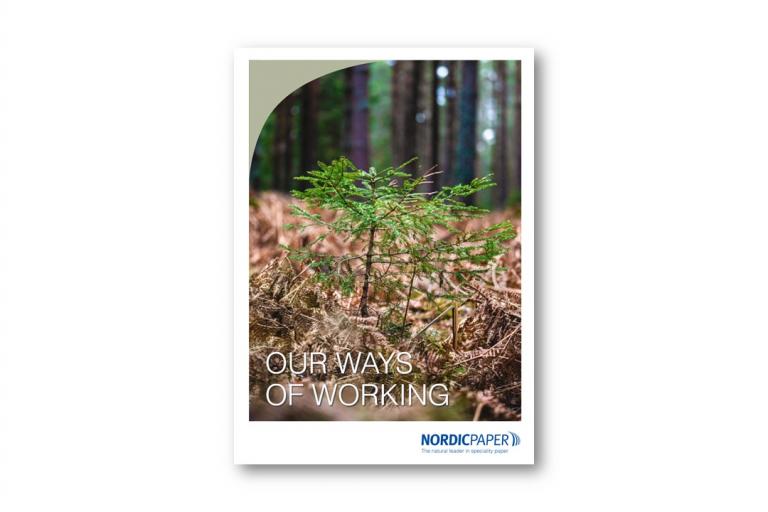 Our ways of working
File created:
13 May 2022
Download