Greåker mill
The paper industry is an exciting and developing industry. The sense of pride is great when I think about how my Nordic Paper employees do their job. Always innovative, hardworking, "folding up your sleeves" and, not least, caring for each other. We reach production targets after production targets together, says Håvard Johannessen Mill Manager.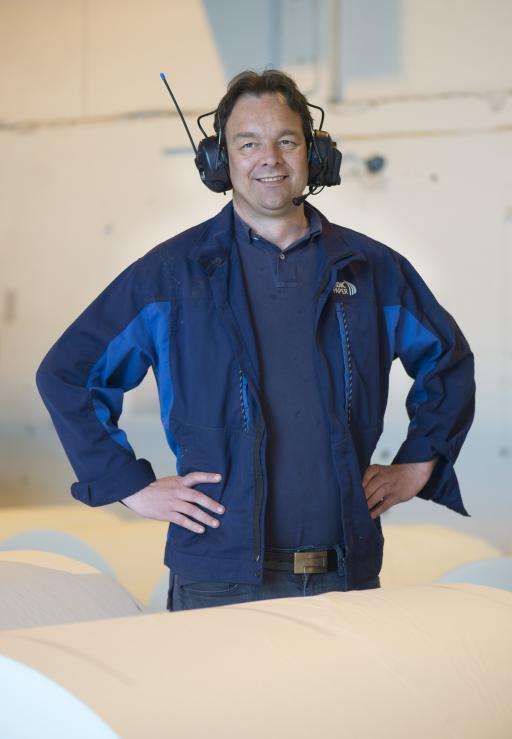 At the mill in Greåker we are about 100 employees manufacturing pfas-free greaseproof paper that is exported to the whole world. The natural greaseproofpaper is mainly used for food paper, baking paper and baking cups.
Machinery:
PM 1, width 2.80 m
PM 4, width 4.70 m
Capacity:
44,000 tonnes of paper per year
Natural Greaseproof Paper
Your best choice for food preparation and packaging the world. Natural Greaseproof provides the perfect material for the flexibility and quality you need.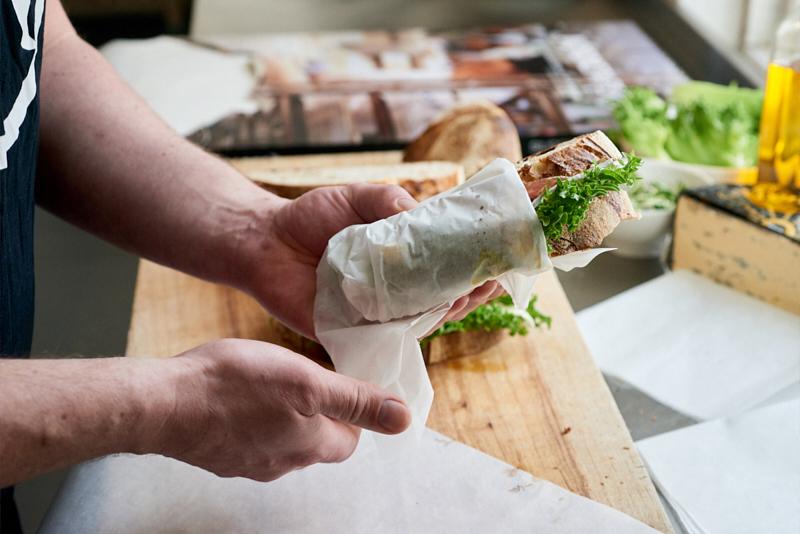 Production units
In Säffle (Sweden), Québec (Canada) and Greåker (Norway) we produce Natural Greaseproof paper. In Bäckhammar and Åmotfors we produce the kraftpaper, iamKraft®.