Speciality Paper
Our speciality greaseproof paper is versatile and has a variety of applications.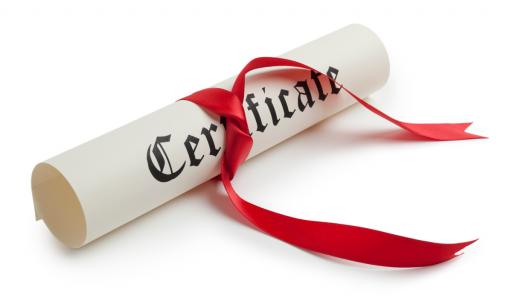 One of our speciality paper is Graphic Parchment, a special graphic print paper. With its semi-transparent appearance, which differs from other paper types, makes it ideal for diplomas, certificates and invitations or as special post pages in books.
Interlam ECO is our speciality paper for laminate manufacturing. An effective production of laminate is dependent on a smooth and easy separation of the laminate after pressing. A laminate flooring of High Pressure Laminate (HPL) is built up of several layers of different paper materials that are pressed together under high pressure and at high temperature. To double the production rate of laminate instead of pressing one laminate at a time, Interlam ECO is used between the two laminates, allowing the laminate to be easily separated after pressing them. Our special paper, Interlam ECO, can also be adapted for the manufacture of flame retardant laminates.