iamKraft® ePack
iamKraft ePack is designed for e-commerce bags for an online market. The quality is strong and clean with a softness which offers greatly improved runability on modern conversion lines.
Image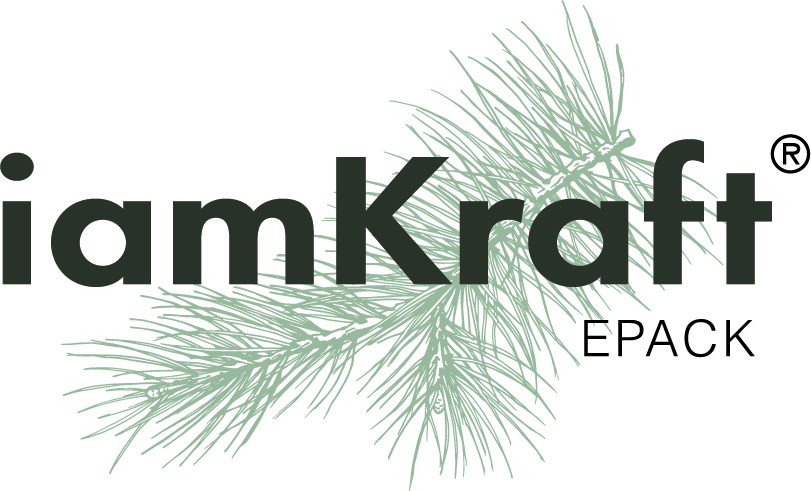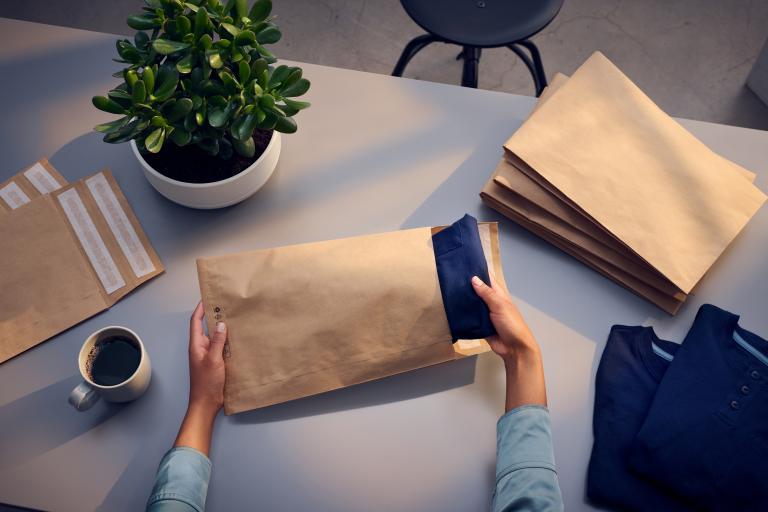 iamKraft ePack is a kraft paper with very good sustainability performance which can be converted into one of the strongest e-commerce bags on the market. The paper has excellent runnability to suit all kinds of modern converting lines. The finished packaging is easy to pack and durable for any returns – practical, economic and resource-efficient.  
Demand for e-commerce bags to replace plastic is increasing as good sustainability performance becomes more and more important to both brand owners and end consumers. iamKraft ePack is an unbleached kraft paper produced at our plant in Bäckhammar from renewable wood raw material originating from sustainably managed forests. 100% of the wood raw material comes from Central Sweden. The paper is also biodegradable. The Bäckhammar plant is more than 98% run on biofuels and therefore has very low carbon emissions compared with other paper producers – making iamKraft ePack a good choice not just for both converters and consumers, but for the planet as well.