Get to know us
Around the clock, all year round, our fantastic employees make Nordic Paper what it is. They are the foundation of our success and without them it would simply not be possible to be the natural leader in special paper.
Image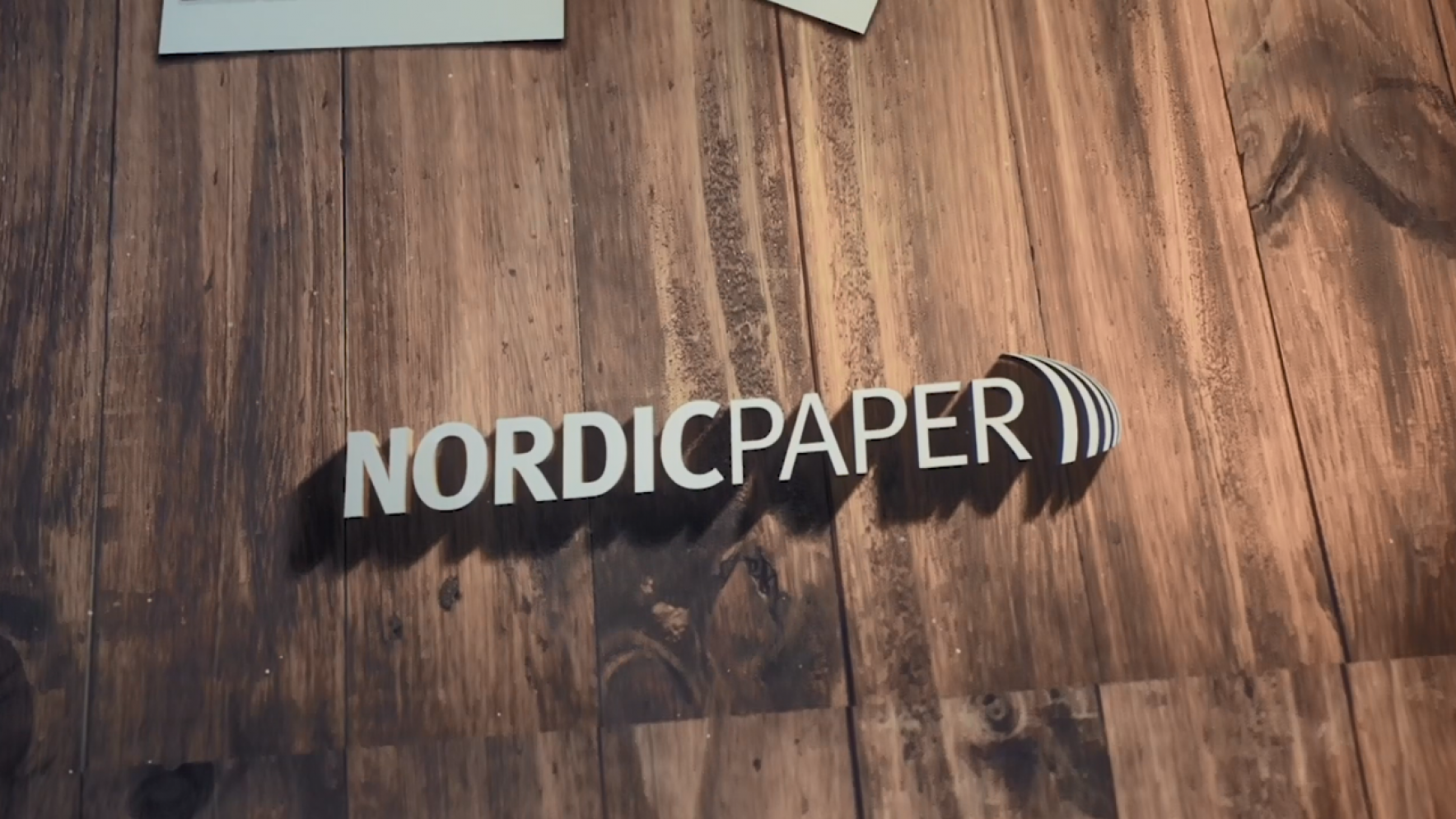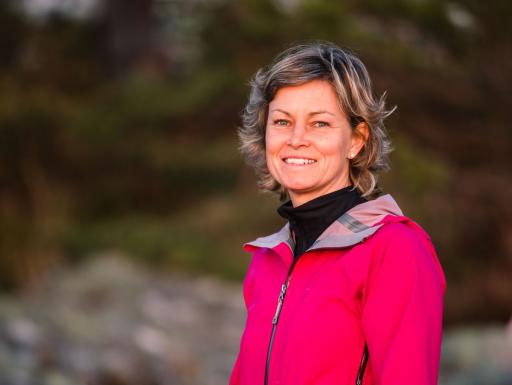 Pia Lundin, Product manager iamKraft® kraft paper
I really enjoy working at Nordic Paper, as my 20 years with the company and six different positions attest. I find it developing that I have had the opportunity to change positions from time to time and gain new knowledge and experience. I am proud to work for a company that uses forest raw materials and produces renewable paper products that in many cases can replace fossil plastics.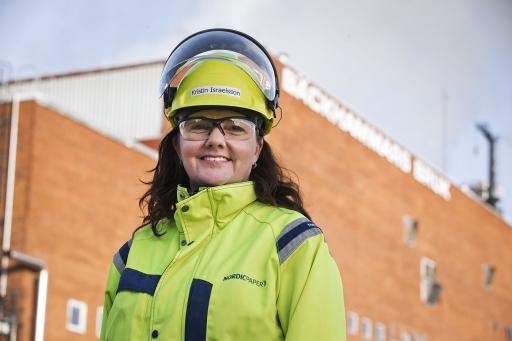 Kristin Israelsson, Mill Manager Bäckhammar
I feel proud of what we are accomplishing together here at Bäckhammar. I am both proud and warm in my heart of all employees' commitment and will, which means that we constantly drive and develop the factory forward. From an environmental point of view, it also feels very good that with our products we can contribute to a more sustainable future.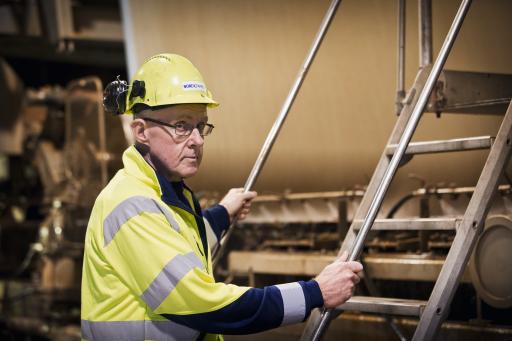 Christer Österberg, Mill Manager Åmotfors
I am proud to work at Nordic paper because we have such a dedicated staff. Everyone is involved in the business and the satisfaction is high.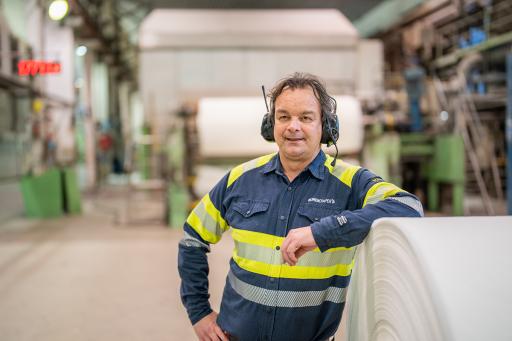 Håvard Johannessen, Mill Manager Greåker
The paper industry is an exciting and developing industry. The sense of pride is great when I think about how my Nordic Paper employees do their job. Always innovative, hardworking, "folding up your sleeves" and, not least, caring for each other. We reach production targets after production targets together.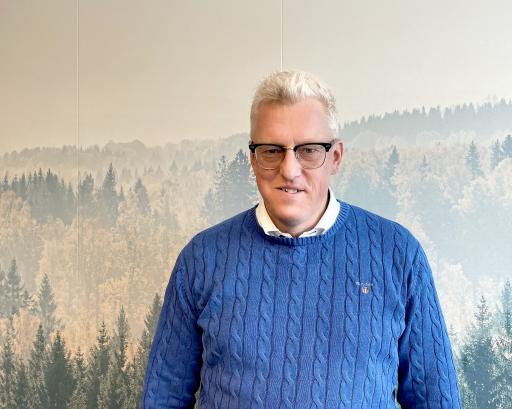 Henrik Kjellgren, Product manager Natural Greaseproof paper 
For me, it feels important that we sometimes look in a larger perspective and do what we can for the environment. It feels good to be able to stand upright and say that I work with paper that is made from a renewable source and manufactured in a sustainable way. As product manager, it is very stimulating to influence how our paper products will be manufactured and what they will be able to handle. This type of collaboration with colleagues in Nordic Paper and customers all over the world is very exciting.
Kenneth Bostrøm, Area Sales Director Natural Greaseproof paper
Good colleagues, both those closest to the Marketing Department, as well as a larger network across disciplines and borders, make everyday life at Nordic Paper varied and exciting. These are perhaps the most important factors that have kept me in the company for almost 25 years, it must be the best place to work in the world!  A wonderful mix of working in an international company with sales worldwide, and at the same time feeling a closeness to relatively small factories. Fascinating to work with products that actually make a difference for the future, and proud that we can continue to operate an innovative and profitable industry in Norway.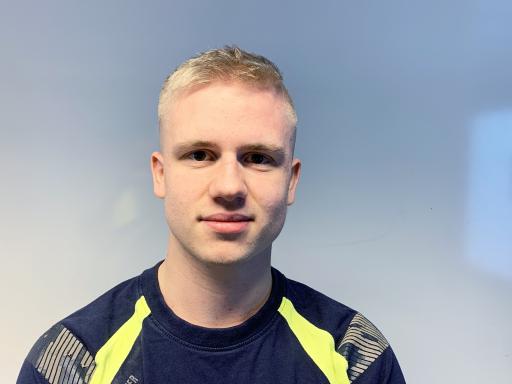 Adrian

Bjørnberg

,

trainee in paper production

  
I want to work in the paper industry in the future and I want to learn about the process from wood to paper. The best part is to run the paper machine, normally I am placed at the small winder. It is exiting that every day at work is different, you never know what to expect and at the same time I get to learn new things in new tasks every day.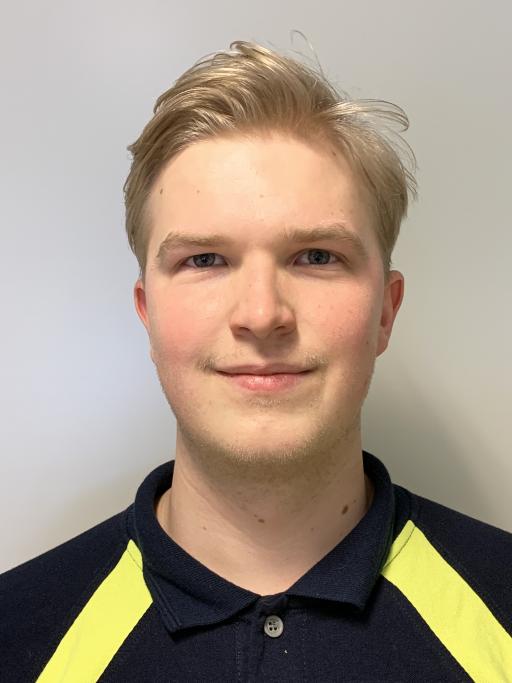 Markus Olaussen, from trainee to Electricity/automation
I began in 2016 as a trainee and became an employee in 2018. My wish have always been to be part of the varoiusly tasks this job offers. I have a lot of responsiblity in diffrent automation projects for the paper machine PM1 and I still learn new things.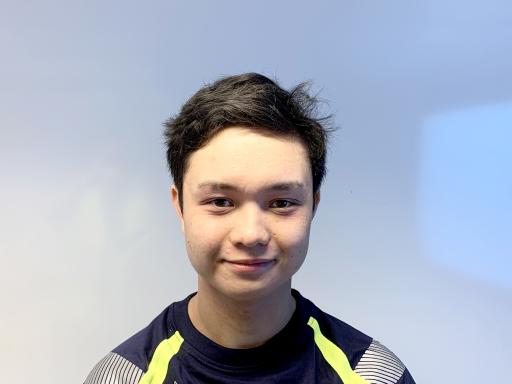 Nicolai Nielsen,

trainee paper production

  
It is the varied working days and tasks that I enjoy, you dont know what to expect when the working day begins. I get to work on the large winder machine but I try also a lot of other tasks in the process of producing paper.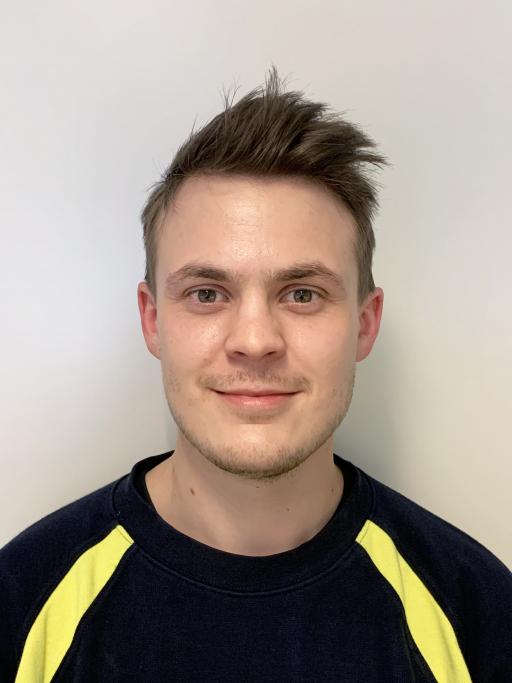 Martin Olsen, from trainee to Electricity/automation
I started in August 2015 as a trainee and was permanently employed in 2016 at the same time as I started on certificate no. 2 which was completed in 2018. It is a good working environment and good colleagues. The opportunity to make suggestions and be heard and your fun tasks are best with my job. Also the possibility to make your own choices and creativity in solving the tasks. I also get the opportunity to work on different projects and improvement on the paper machine.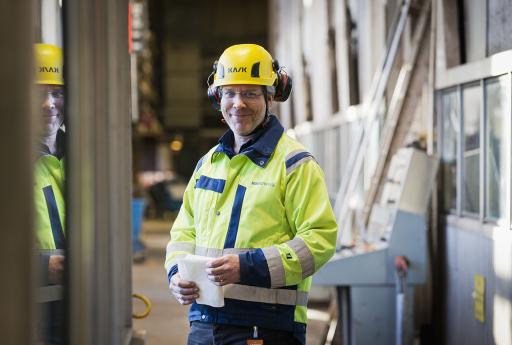 Stefan Åbom, Mill Manager Säffle
I feel proud to work at Nordic Paper because we focus on being a modern and sustainable company. Everything from our products to how the company is led shows that we not only talk but also deliver what it takes to stay relevant in a global and tough market. The fact that the Säffle factory is also an exciting and pleasant factory to work at naturally makes my pride even greater.
Did you know? We are more than 690 employees
We are more than 690 employees